poetry / prose / interdisciplinary projects / anthologies
Creating new possibilities in the publishing of fiction and poetry through a flexible, interdisciplinary approach and the production of unique and beautiful books.
Fatherhood
by Caleb Klaces
Fatherhood is the debut novel from award-winning poet Caleb Klaces, combining prose and poetry in a work of verse fiction.
Moving between history, memory and autobiography, its shifting form captures a life and language split open by fatherhood. An experiment in rewriting masculinity, it asks how bodies can share both a house and a planet.
'A brilliant, charming, and weirdly alarming poem-novel about the time-bending strangeness of being a parent. I love Caleb Klaces' writing.' – Max Porter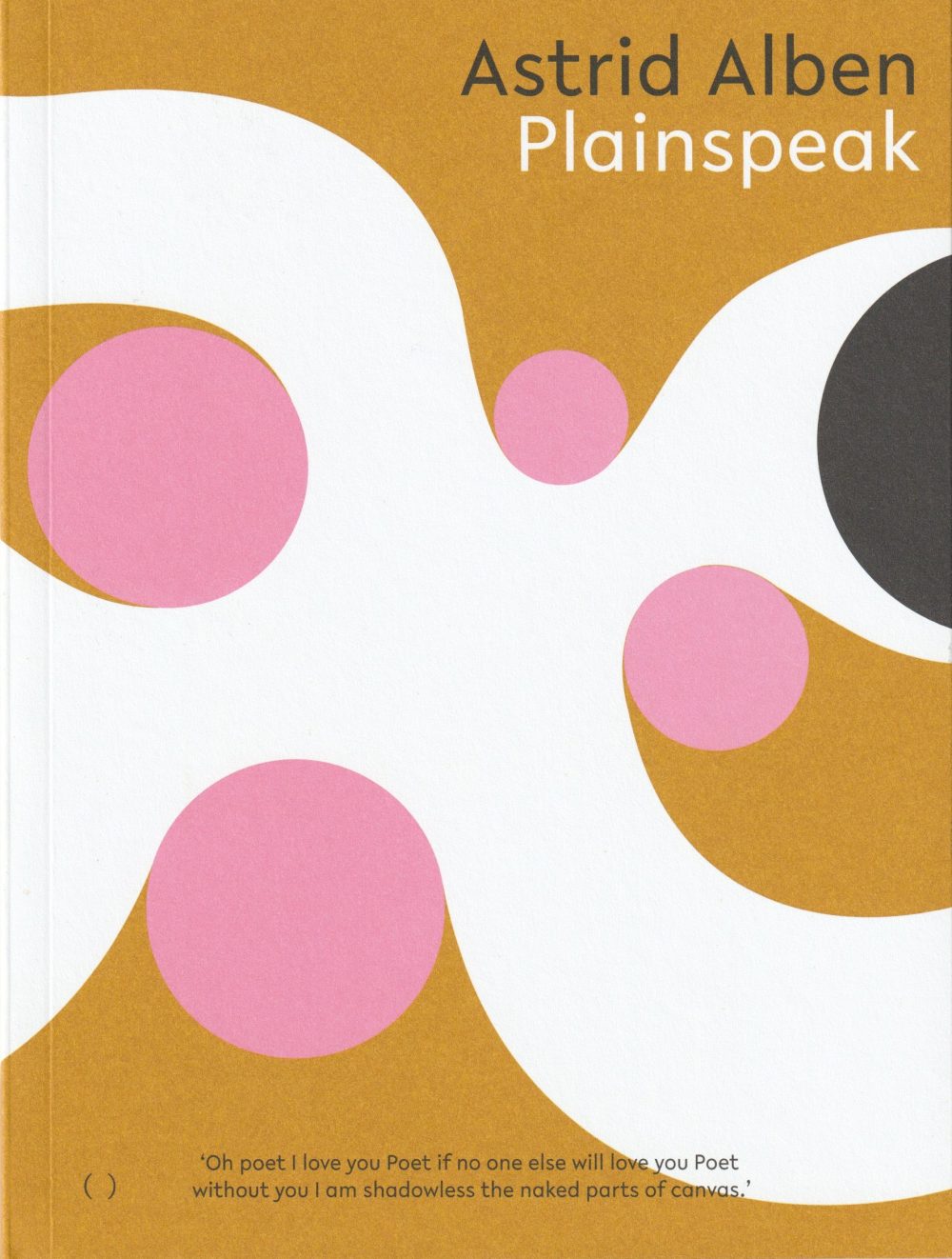 ---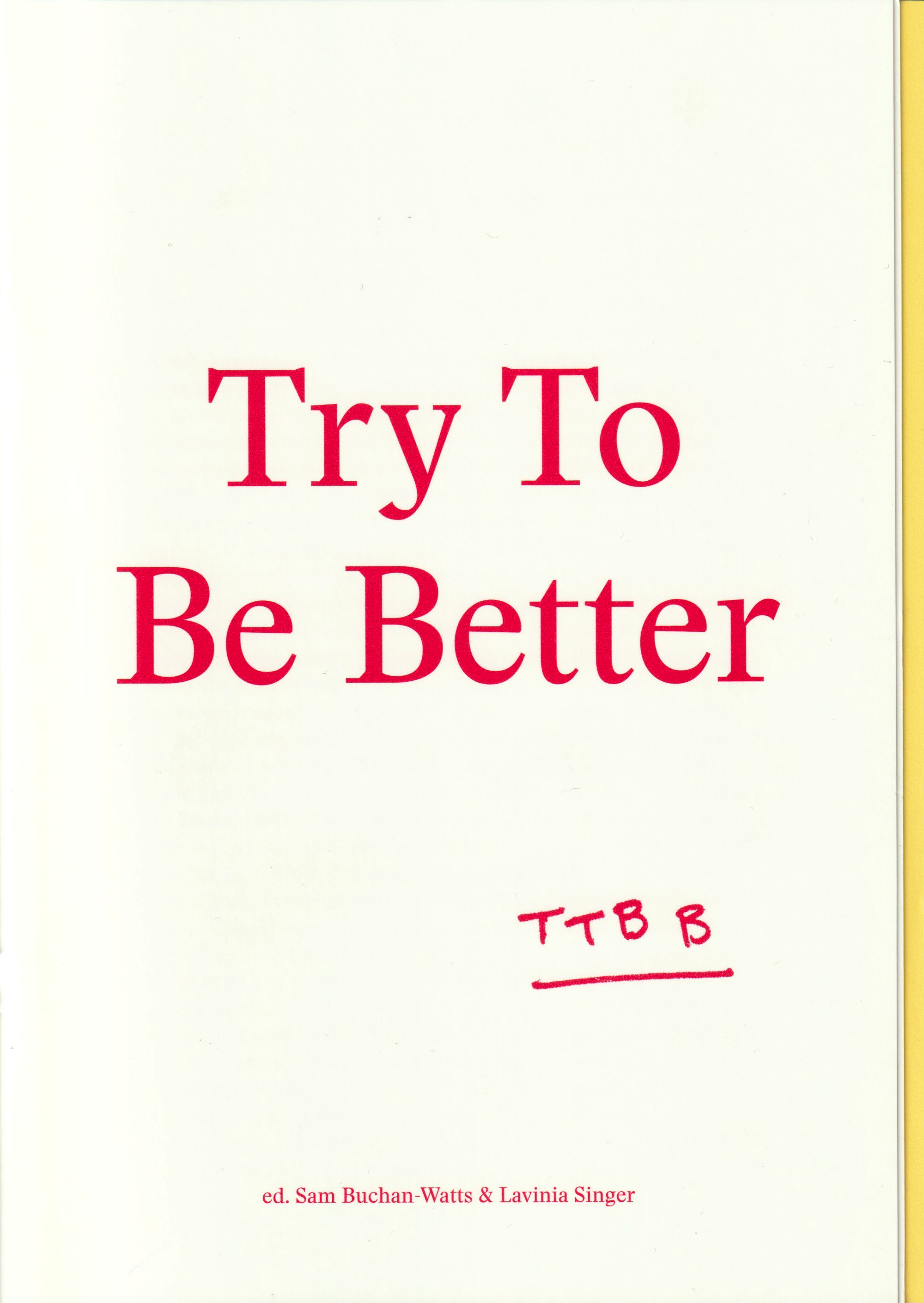 ---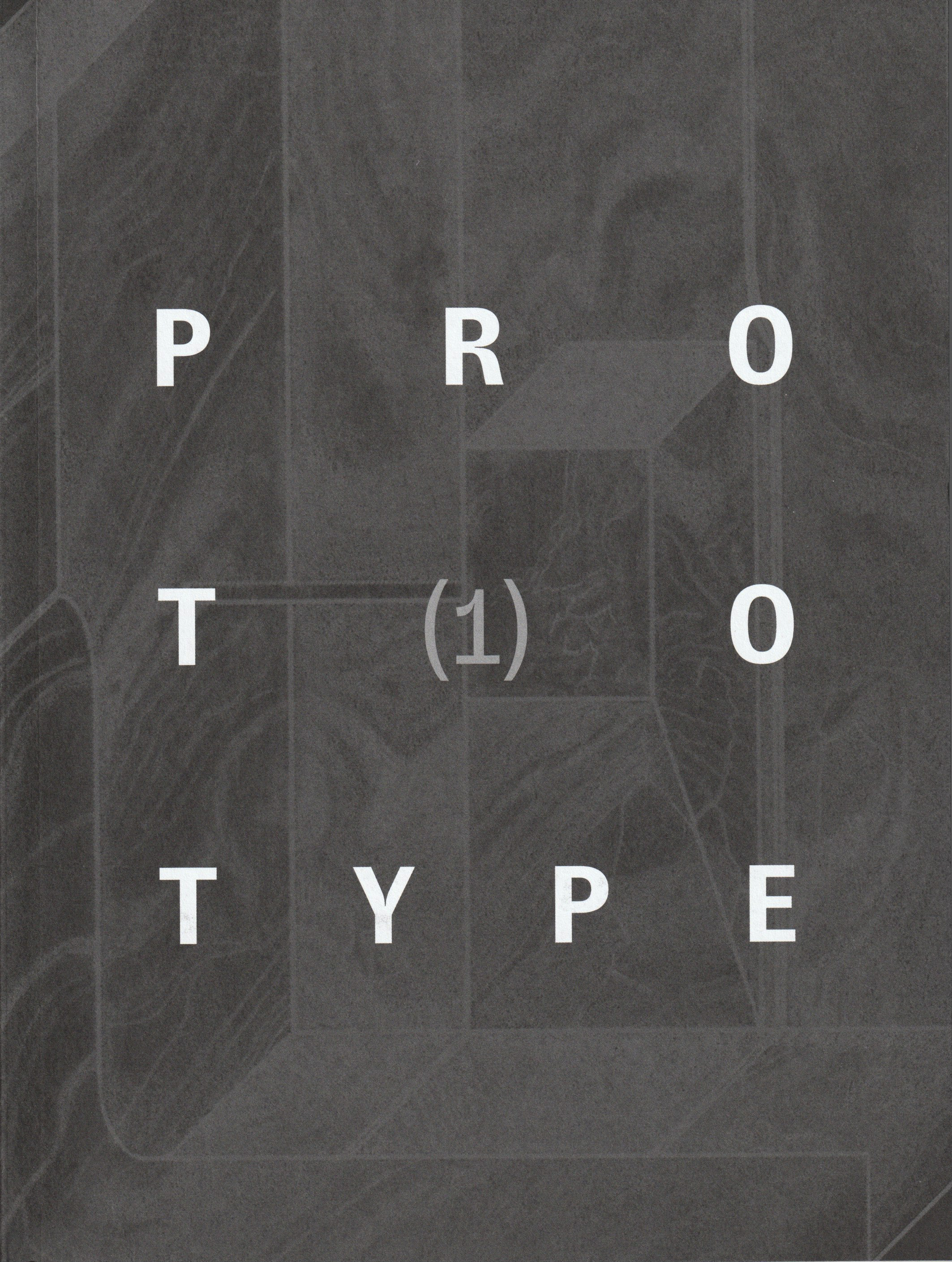 ---
Established in 2019 to continue and develop the work begun by Test Centre, Prototype is an independent publisher working across genres and disciplines, committed to discovering and sharing work that exists outside the mainstream. Each publication is unique in its form and presentation, and the aesthetic of each object is considered critical to its production. Test Centre's back catalogue is the foundation of Prototype's future archive, with all past publications available here.