poetry / prose / interdisciplinary projects / anthologies
Creating new possibilities in the publishing of fiction and poetry through a flexible, interdisciplinary approach and the production of unique and beautiful books.
---
The first instalment of Prototype's annual anthology: a space for new work, open to all and free from formal guidelines or restrictions. Poetry, prose, visual work and experiments in between.
---
SUBSCRIBE FROM ONLY £10
BUY NOW
---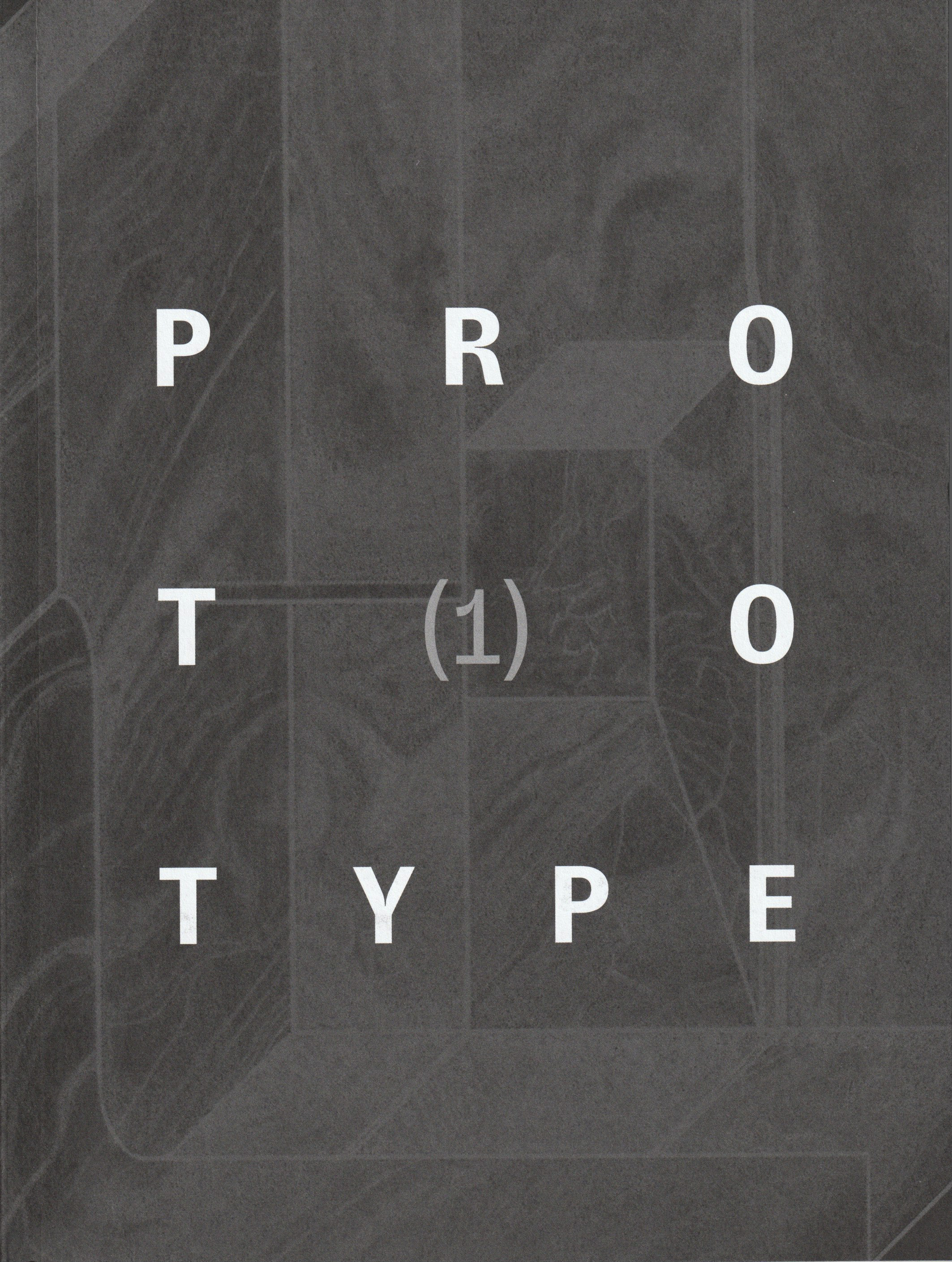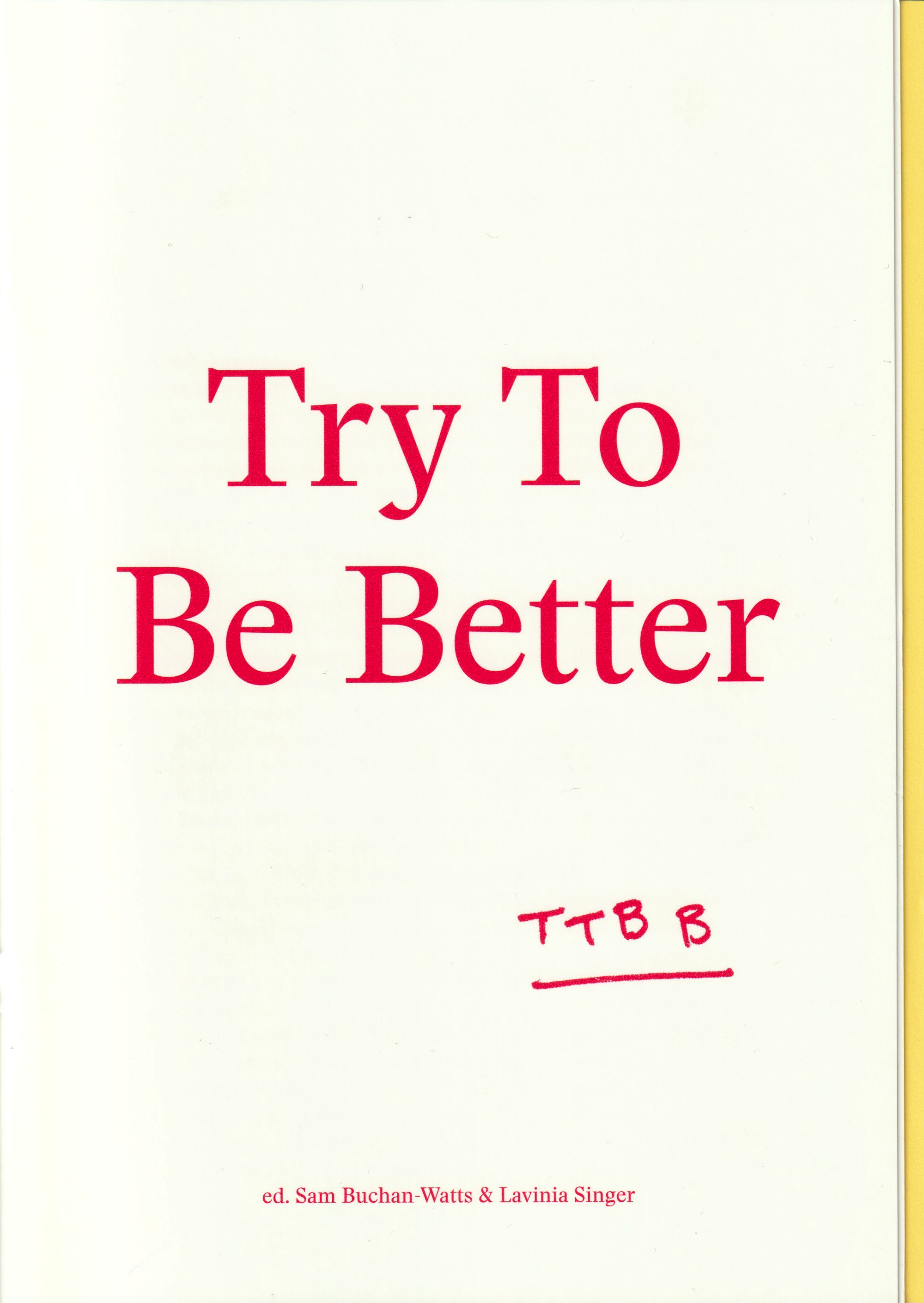 Try To Be Better
ed. Sam Buchan-Watts & Lavinia Singer
---
A multidisciplinary anthology of art, poetry, prose and collaborations foregrounding experiment and process. Inspired by and responding to the work of W. S. Graham, Try To Be Better consists of original commissions from a diverse range of writers, artists and thinkers responding to prompts Graham left himself in notebooks and letters.
---
BUY NOW / READ MORE
---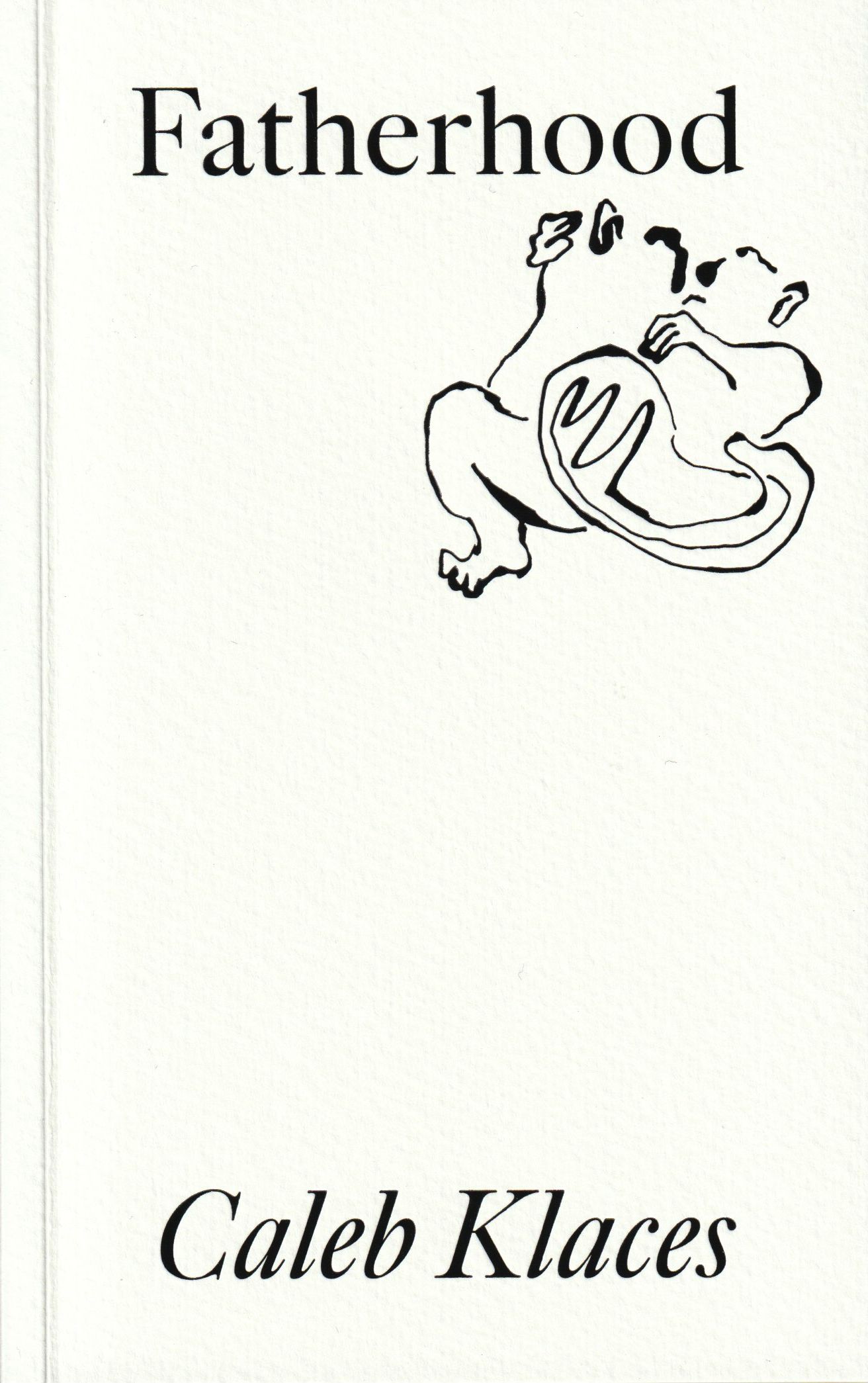 ---
The debut novel from Caleb Klaces, combining prose and poetry in an experimental work of verse fiction. Moving between history, memory and autobiography, its shifting form captures a life and language split open by fatherhood. An experiment in rewriting masculinity, it asks how bodies can share both a house and a planet.
---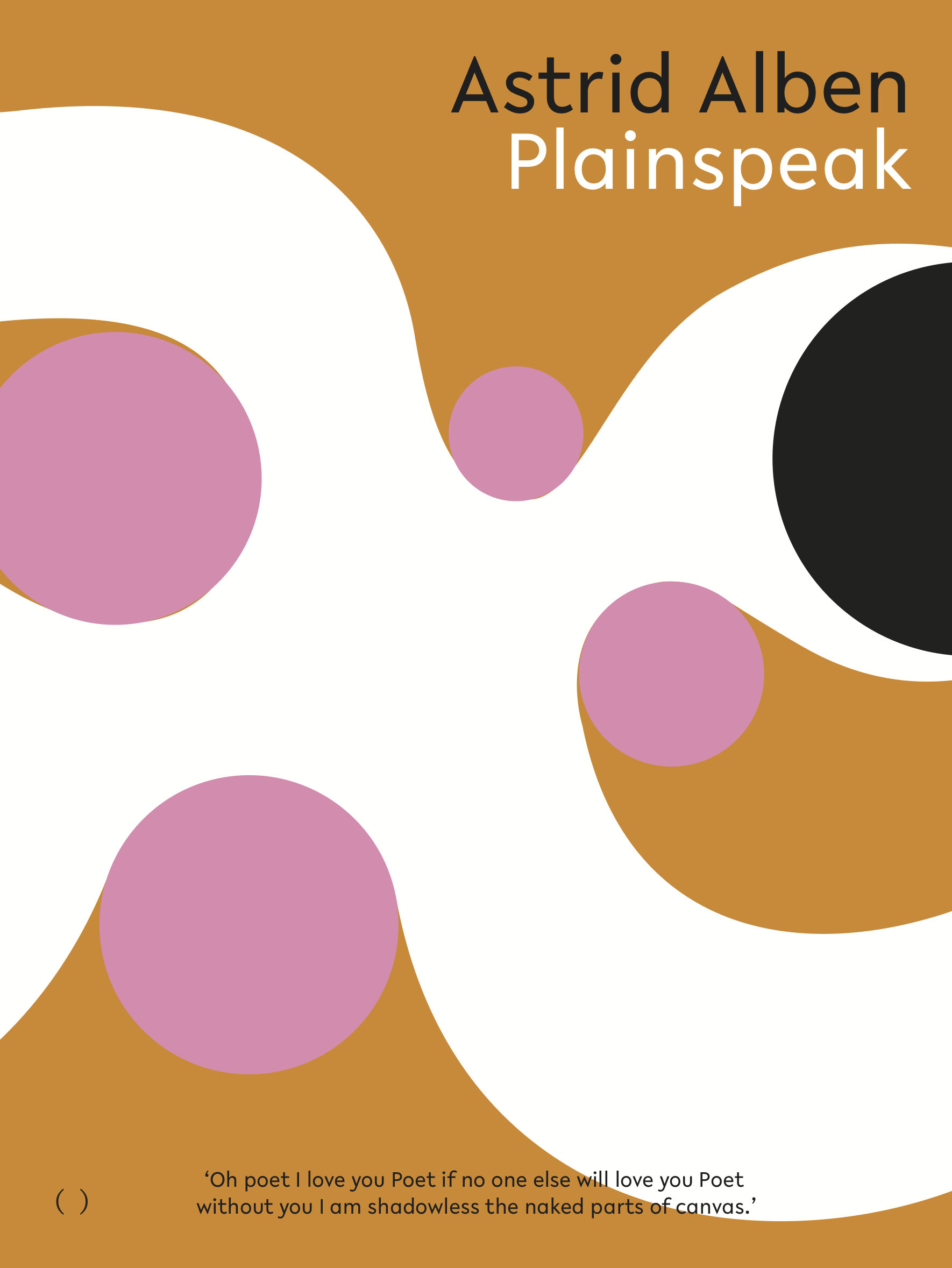 ---
'Oh poet I love you Poet if no one else will love you Poet / without you I am shadowless the naked parts of canvas.'
In Plainspeak, readers will experience Astrid Alben's unorthodox alter-ego-thinking-out-louder poems with the same exhilaration as they might engage with art or jazz. This sequence of poems plays with formal boundaries, exploring gendered linguistic identity and the lyrical poetic voice.
text by Emily Critchley & Michael Kindellan; collages by Alison Honey Woods
---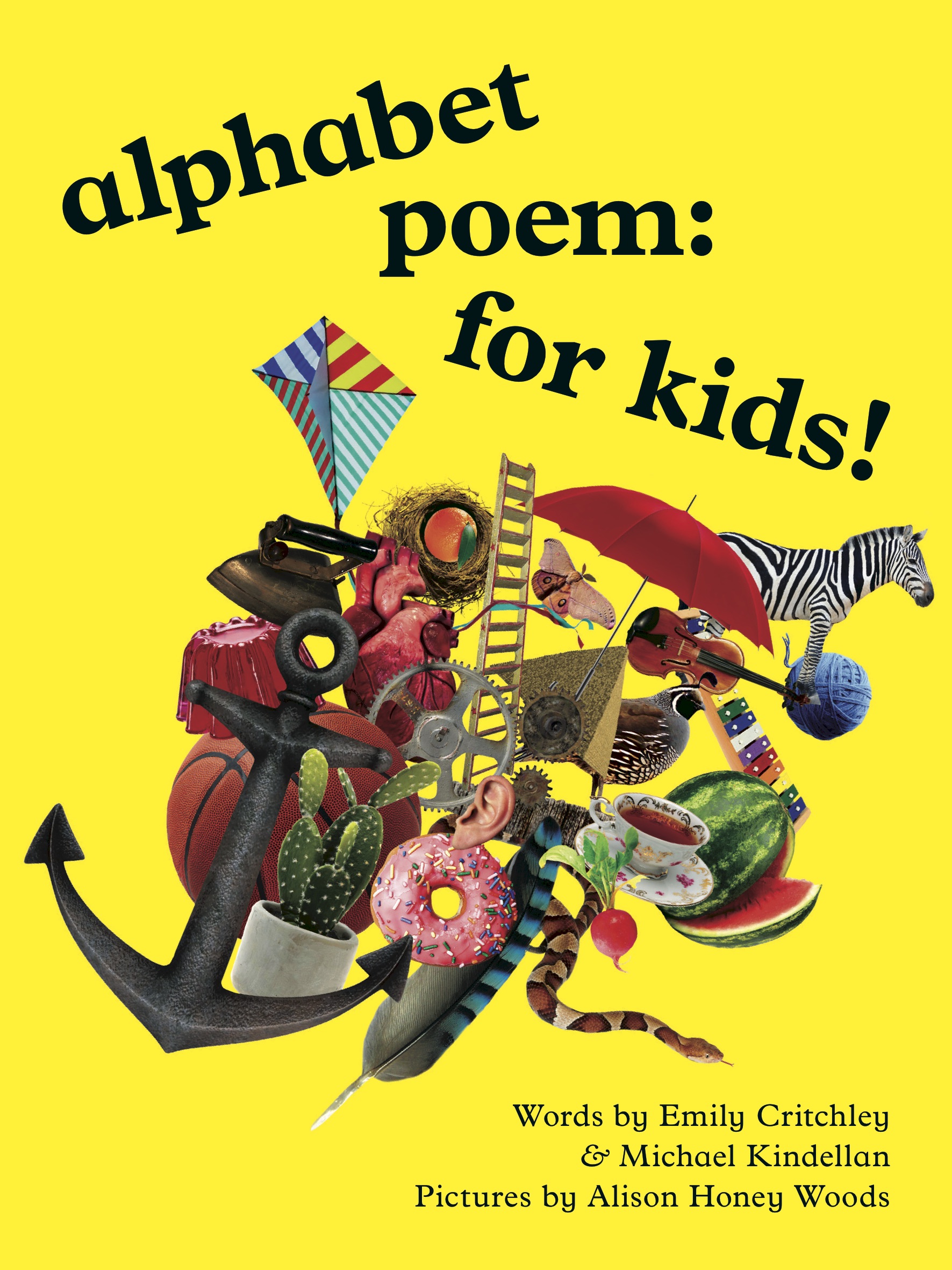 ---
(type 3 // interdisciplinary projects)
An experimental collaboration inspired by and dedicated to the poets', artist's and publisher's children. Surreal, imaginative, playful and unlike any picture book of poetry you've read or seen before, alphabet poem is absolutely for kids! no matter how old they really are.  
Established in 2019 to continue and develop the work begun by Test Centre, Prototype is an independent publisher working across genres and disciplines, committed to discovering and sharing work that exists outside the mainstream. Each publication is unique in its form and presentation, and the aesthetic of each object is considered critical to its production. Test Centre's back catalogue is the foundation of Prototype's future archive, with all past publications available here.